Mantec Impresses at ClayTech UK with Carbon Neutral Range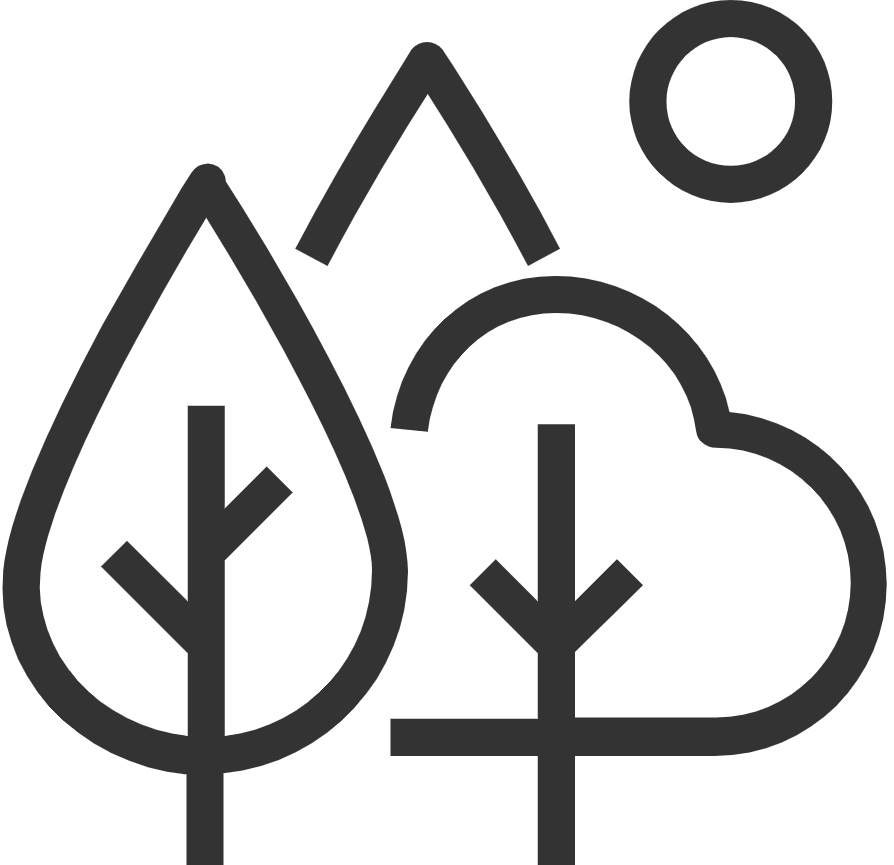 On 24 November, Mantec Technical Ceramics participated in ClayTech UK, organised by the Institute of Materials, Minerals & Mining. This was a welcome return for the event, usually an annual fixture but last held in 2019. This is an important gathering for manufacturers of clay bricks, pavers, blocks and roof tiles, as well as national and international suppliers to the sector.
Mantec was there to highlight its carbon neutral Ultralite family of kiln insulating materials, in addition to pyrometric measuring devices in the Bullers range.

Between them, UK brick factories manufacture over 2,500 types of product, a testament to the strength and flexibility of these organisations. Personnel from across the spectrum were in evidence at ClayTech UK, including factory operatives, production managers, and senior executives and directors.
"Taking part in ClayTech UK this year was definitely the right decision," said Mantec Sales Manager, Joe Reilly. "We met up with people from across the heavy clay sector and made some very promising contacts that I'm hopeful will lead to new business. Here at Mantec, we offer products that make a valued contribution towards significant energy savings and reduced carbon footprint, two of the most significant factors under consideration by any clay product manufacturer."
"We have a shared vision in terms of energy efficiency, sustainability, environmental awareness, and long-term relationships, and I feel our presence at ClayTech certainly proved to be mutually beneficial."
Ultralite ULF is a highly thermally efficient loose fill insulation material, which recently attained carbon neutral status through ClimatePartner, a leading solutions provider for climate action, providing a system whereby customers can use a tracking ID number to trace reduction measures, the chosen carbon offset project, the amount of CO2 compensated, and more information such as the Sustainable Development Goals of the project. Mantec reports that since obtaining carbon neutral certification for Ultralite, it is now enjoying a significant increase in sales of the product into the heavy clay sector.