Having a mix of wide-ranging ceramic materials, combined with outstanding, diverse ceramic manufacturing and technological experience, fully equips Mantec to provide innovative and world-class product solutions to their individual market sectors.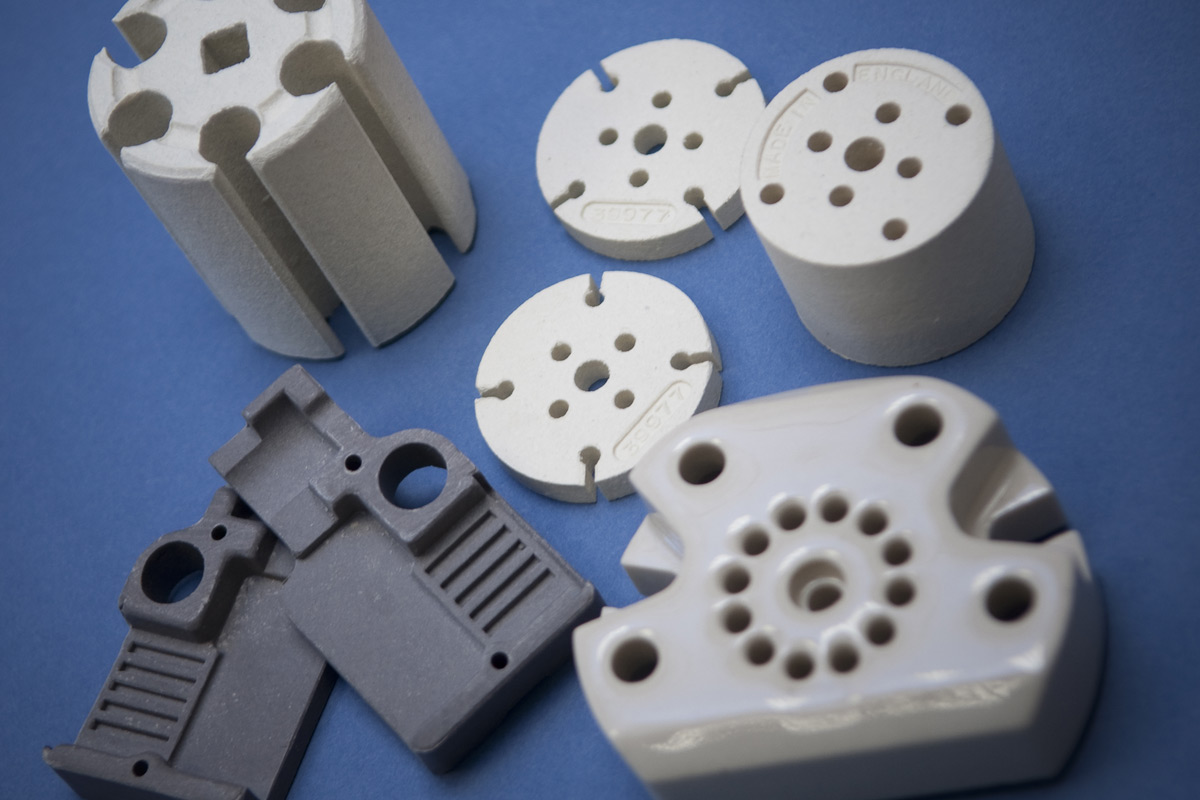 Electrical Insulators
Mantec Technical Ceramics has extensive experience in the manufacture of components to exacting standards for the electrical industry and specialises in products to suit customers' precise applications.
A wide range of materials, such as electrical porcelain, mullite and steatite, is used to manufacture electrical insulators such as busbar supports, die-pressed components, tubes, rods, terminal blocks, connector blocks, electrical element supports, element carriers, ceramic plugs and arc shields.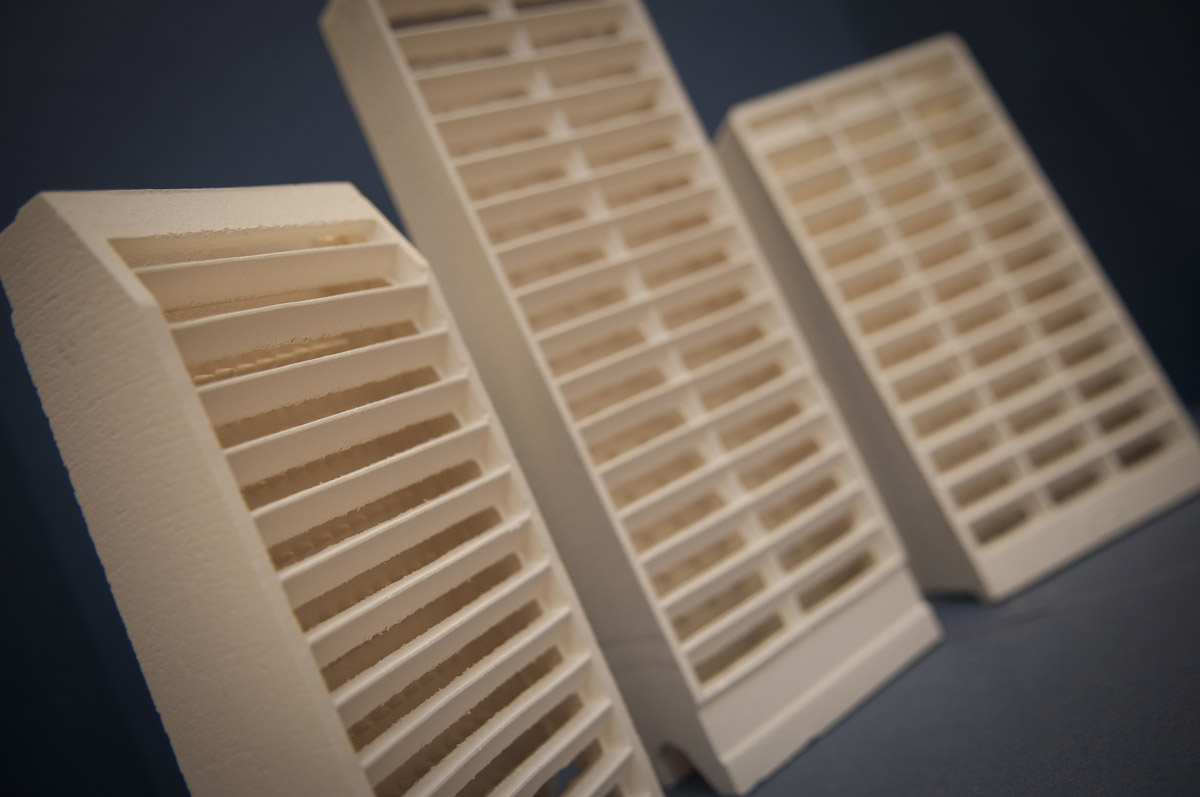 Gas Fire Radiants
We are the only UK-based manufacturer capable of producing a full range of traditional ceramic gas fire radiants in compliance with national and international gas safety standards.
To complement customer-specific designs, Mantec offers a complete development service. We can provide support in bespoke radiant design, tooling and prototyping, through to full-scale production.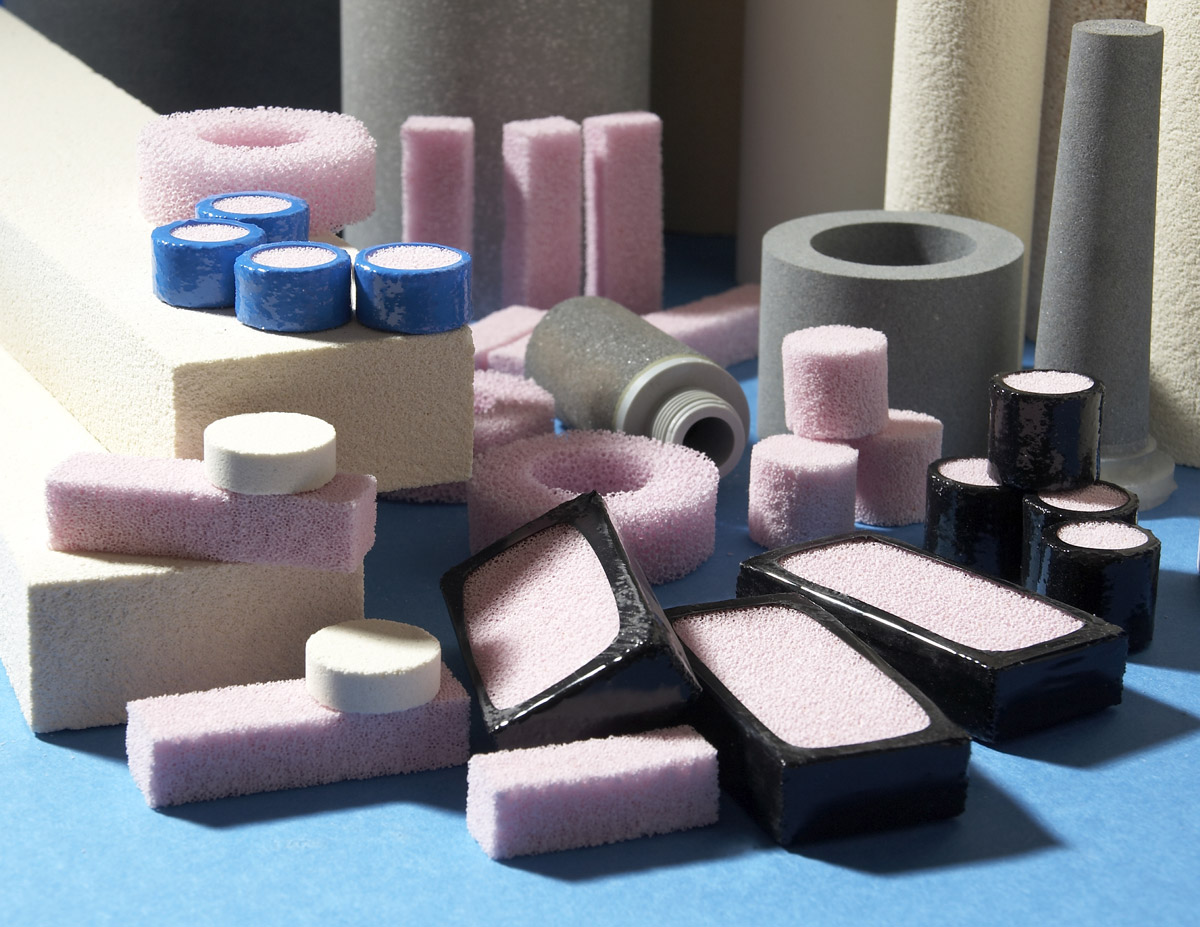 Speciality Ceramics
Mantec Technical Ceramics supplies a wide range of speciality ceramics that are used extensively in applications such as:
Soil moisture monitors
Ceramic crucibles
Ceramics for controlled release