Mantec leads the sector in Carbon Neutrality
We are very pleased to announce that Ultralite super thermally efficient, inert insulation in grades 10, 12, and 14 are with immediate effect classified as Carbon Neutral Products, as certified by the leading international validation body, ClimatePartner.

Over the past year we have undertaken a comprehensive analysis of the carbon footprint associated with Ultralite and, with the results fully independently monitored, we have now invested in the appropriate carbon offsets to achieve this milestone certification.
Of course, every step we take in this direction assists you as a valued customer in working together with us towards the 2030-50 Net Zero goals, as reiterated at the recent COP26 summit. As all three grades have been recognised as carbon neutral, you can be assured that any Ultralite that you order will be in conformance with the certification, and this will now be reflected on new labelling which will shortly come into use. 
Mantec Technical Ceramics Corporate Video
Company Announcement – 9th April 2020
During this period of lockdown in the UK we wish to inform our customers that we are still open for business as usual. We are continuing to manufacture and provide a complete range of products and indeed we are still shipping goods to customers across the world. During the coming week, which is the traditional Potter Easter shutdown, we are endeavouring to maintain a normal service. We will only be closed for the National Bank Holiday on Monday 13th April. We remain open for business thereafter.
From Tuesday 14/4/2020, our Sales Office will be working as normal and are here to respond to our customers' needs, either by telephone or email. We will still be able to accept supplier deliveries and ship customer collections on Tuesday 14th. During this remainder of the week we have a reduced factory operations team on site to allow for essential on-site maintenance repairs. From Monday 20th April our plant operation will be fully back to Mon-Fri delivery and collection service. We would to thank our customers for their patience during this period.
Industries
Mantec Technical Ceramics Ltd has developed a wide range of ceramic-based products and services for a number of key industrial sectors. Choose a sector below to see relevant pages.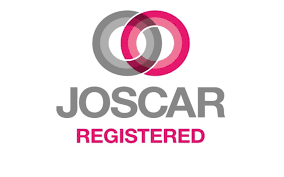 Mantec is delighted to have satisfied all the requirements to become fully registered on the JOSCAR supplier accreditation system.
JOSCAR (the Joint Supply Chain Accreditation Register) is a collaborative tool used by a growing number of prime contractors in the aerospace, defence and security industry to act as a single repository for pre-qualification and compliance information.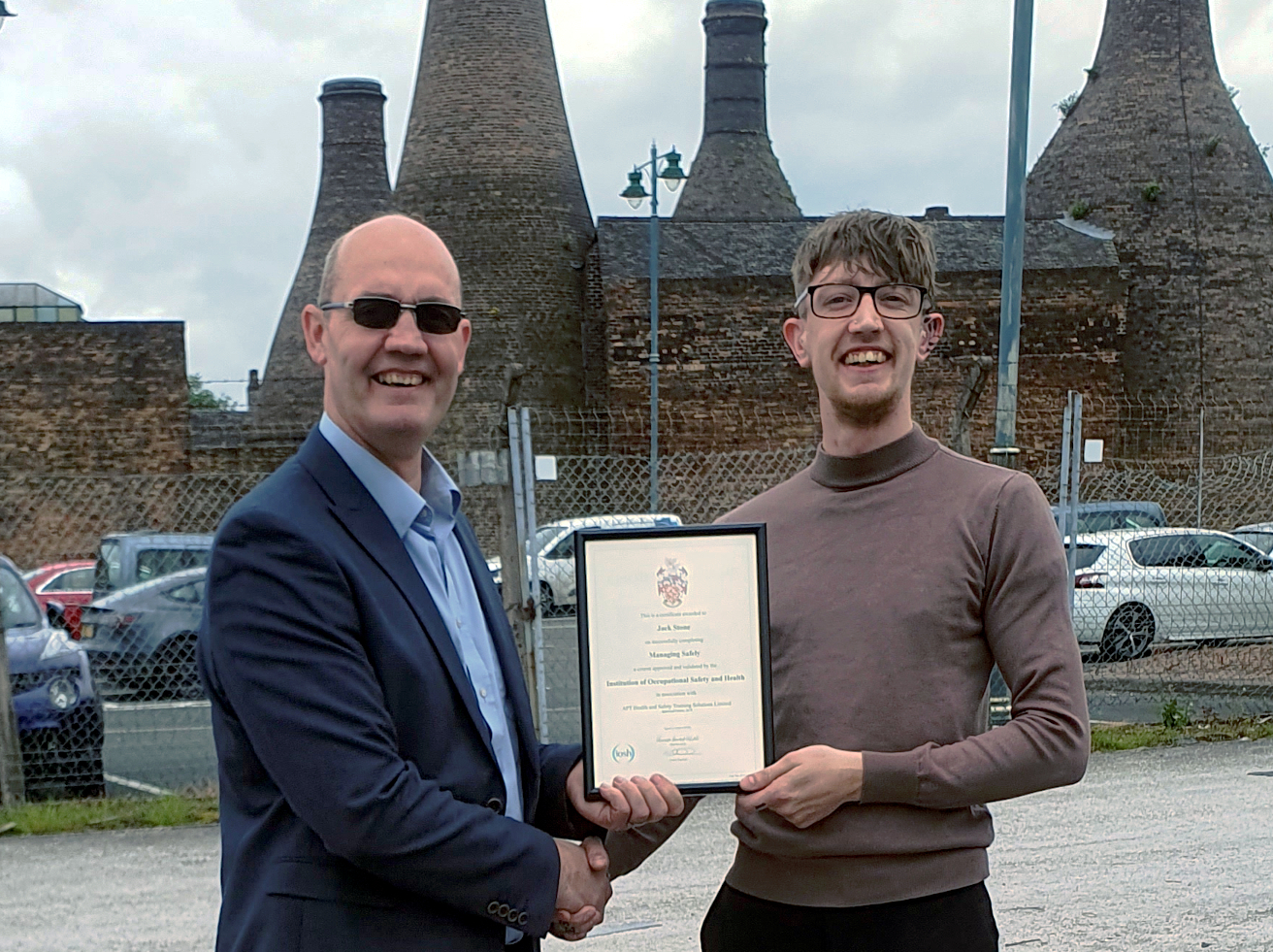 Congratulations to Jack Stone, production manager, for successfully completing Managing Safety, a course approved by the Institute of Operational Safety and Health (iosh).