A note to our suppliers and customers
Mantec will close on Wednesday 20 December, and will reopen on Tuesday 2 January 2024. We'd like to take this opportunity to say a massive thanks for all your support throughout the year, and to wish you and your families a happy and peaceful Christmas and New Year.
Continually evolving by investing in the future
Mantec has put together a highly qualified technical Research and Development Team that works with new and existing customers to refine and enhance the product range that we manufacture for them. Mantec uses the most up-to-date and innovative processes and materials, thus enabling its advanced manufacturing client base.
Mantec Technical Ceramics has developed a wide range of ceramic-based products and services for a number of key industrial sectors.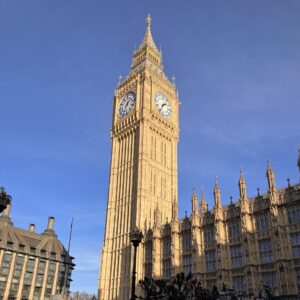 Mantec Group was fully represented today in Westminster, as the British Ceramic Confederation held a reception in Parliament to relaunch […]