Innovative, Adaptable, Remarkable Materials
ISO 9001:2015 Certificate of Registration
Scope of Registration
The Design, Development, Manufacture and Supply of Specialist Ceramic Products, including:
Filtration Products
Refractory Insulating Materials
Technical Ceramics
Pyrometric Devices
Sub-Contract Spray Drying and Firing Facilities


Carbon Neutrality - Ultralite
Certifying Body: ClimatePartner
ClimatePartner-ID: 17777-2112-1001

This certificate confirms the offset of carbon emissions by additional carbon offset projects.
British Ceramics Towards Net Zero
The 'British Ceramics: Towards Net Zero' sector programme supports ceramic manufacturers in the sharing and adoption of best-practice measures, to continually drive the industry forward towards net-zero by 2050.
As a signatory to this member initiative, Mantec Technical Ceramics is committed to working collaboratively on the decarbonisation challenge, through a range of energy / carbon reduction activities to help deliver low-carbon ceramic manufacturing in the UK.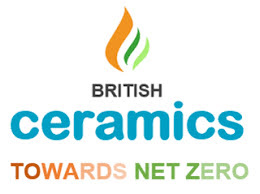 Technology Partnership - Lucideon
Mantec Technical Ceramics is an active industry associate.
Water Regulations Advisory Scheme Ltd. (WRAS)
Material Approved – Coralith
Mantec's 'Coralith C5' Alumina Ceramic material is suitable for contact with wholesome water for domestic purposes having met the requirements of BS 6920-1:2000 and/or 2014 'Suitability of non-metallic products for use in contact with water intended for human consumption with regard to their effect on the quality of the water'.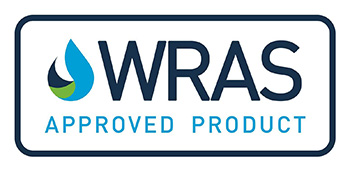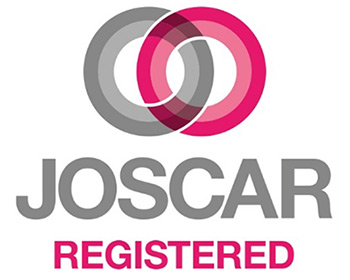 JOSCAR
Mantec Technical Ceramics has become fully registered on the JOSCAR supplier accreditation register.
JOSCAR is a collaborative tool used by the aerospace, defence and security industry to act as a single repository for pre-qualification and compliance information. Using JOSCAR can determine if a supplier is 'fit for business'.