Mantec Lands Largest Ever Order for Ultralite
Delivery is underway for Mantec Technical Ceramics' largest single order of Ultralite, its microporous refractory product that provides lightweight, super-insulative mass in tunnel kiln cars. The contract – comprising a total volume of 520m3 – was placed by one of Europe's leading kiln construction companies and is destined for use in the heavy clay sector.
The tunnel kilns involved will be using Ultralite ULF (two types, with ratings of 1000°C and 1200°C), a free-flowing, fibre-free loose fill material that can deliver anything up to a 25% improvement in kiln car energy consumption and 40% reduction in car weight. The order also includes URC 12, a refractory castable that delivers market-leading performance.
The customer chose these Ultralite materials as they are the lightest, highly insulating products that reduce the thermal mass inside kiln cars, retaining useful energy inside the kiln rather than it being wasted on adsorption into the heavy base. To give an idea of scale, the product being shipped in this order would effectively insulate around 100 kiln cars.
Ultralite broke new ground for Mantec last year when it attained Carbon Neutral status through ClimatePartner, a leading solutions provider for climate action. All three grades in this record-breaking order have been passed as carbon neutral, making them even more attractive for the customer. The considerable consignments of Ultralite material are all being manufactured and delivered now, with completion due by the end of October 2023.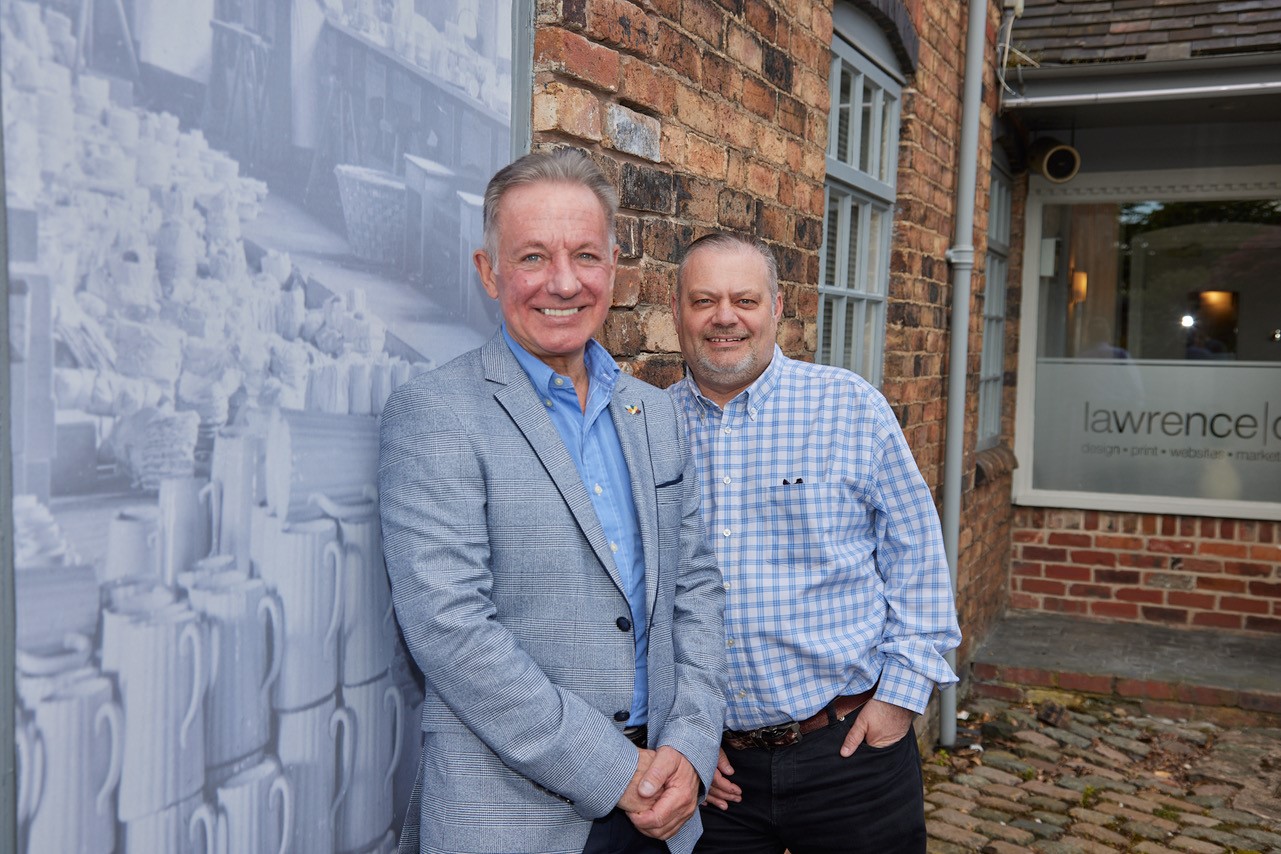 Mantec's sales director, Mark Berrisford, commented: "This is the largest ever order for Ultralite and very good news for both us and the customer, particularly as it involves the certified carbon neutral range. These products will contribute in exactly the same way as previous grades to long-lasting and energy-efficient kiln car insulation, but with a great environmental back story. We committed a good deal of time and substantial resources to reach a point where Ultralite was recognised internationally as carbon neutral, and to see it being shipped out in these sizable volumes makes all those efforts worthwhile.
"We are already quoting widely for ULF 10, ULF 12 and the high-temperature ULF 14 loose fill insulation lines as sales continue to ramp up. Following conversion to the Mantec materials, we are also seeing repeat orders coming in, all of which is highly encouraging."
Ultralite is succeeding in this field of operation as it's more technically advanced. It is chemically inert and outlives ceramic fibre. It doesn't leave any dangerous residual material as it ages and it effectively never degrades, maintaining its class-leading insulation performance all the way through its life. High-volume manufacturers using this material have noted long-term consistent product performance allied to sustained cost and energy savings. Many installations are still using their original material after 10 or more years. This compares extremely favourably with any previously used material.
"Our work towards net zero never stops," added Mark Berrisford. "We have switched to 100% renewable energy throughout the factory in Stoke-on-Trent where Ultralite loose fill insulation is manufactured, and by 2025 all our packaging will be reusable, recyclable, or compostable. Customers across the ceramics industry are embracing similar objectives, and they can see the important contribution that Mantec is making. I'm confident that further orders such as this one will be the result."

Further information from:
Mark Berrisford – Sales Director
Mantec Technical Ceramics
Normacot Road, Longton
Stoke-on-Trent ST3 1PA
UK
Tel: +44 7984 136026
E-mail:
www.mantectechnicalceramics.com