Carbon neutral product proves popular with heavy clay customers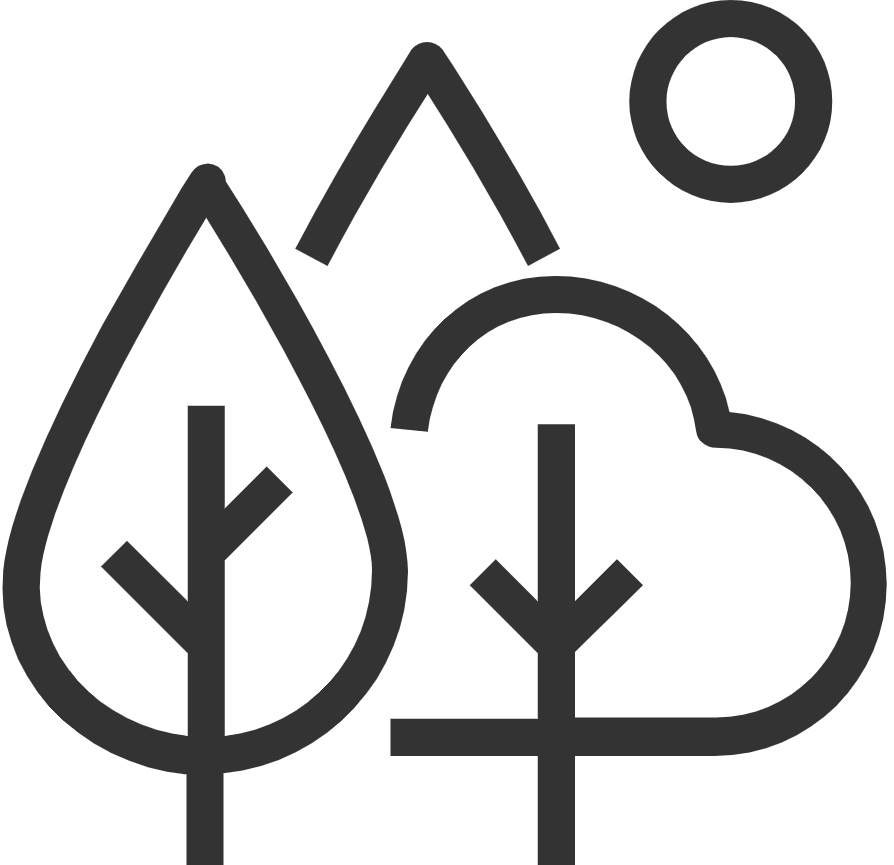 Earlier this year, Mantec Technical Ceramics attained Carbon Neutral status for its highly thermally efficient Ultralite loose fill insulation material – designated the ULF range. The company reports that it is now enjoying a significant increase in sales of the product in the heavy clay sector.
This includes repeat orders with prominent UK and, indeed, world-leading clay brickmakers who not only recognise the effectiveness of Ultralite in their tunnel kiln operations, but who also now benefit from having the input of fully certified carbon neutral insulative products.

In manufacturing Ultralite, using its own proprietary process, Mantec uses a material recipe that principally comprises of carefully selected processing aids, ball clays, bentonite and an organic foaming agent. Bentonite has extremely fine grain sizes (all less than 0.5µm) and will absorb large quantities of water so is a preferred swelling/expanding agent. The use of an effective deflocculant is important as a heavyweight, dense slip is required to achieve the optimum mix for the mechanical foaming part of the process.
Once the foamed clay aggregate is in the desired state, it is then dried in a carefully controlled environment. This takes place in an infrared dryer. After drying to the correct percentage moisture content, the material is then fired in a kiln. This is necessary as the refractory aggregate needs to be fully calcined to prevent shrinkage when in use. The mix of clays imparts dry strength to the formed granules (known in the clay industry as prill).
The final loose fill insulation product, available in three temperature use grades (ULF 10, 12 and 14) is supplied to brick factories in IBCs and provides lightweight, super-insulative mass in tunnel kiln cars. It is an inert material, and other important characteristics include the following:
No special handling is required.
Free flowing and stable.
Creates a fibre-free environment.
Non-carcinogenic.
No volatiles produced.
Disposal at end of life is problem-free – standard landfill disposal is acceptable.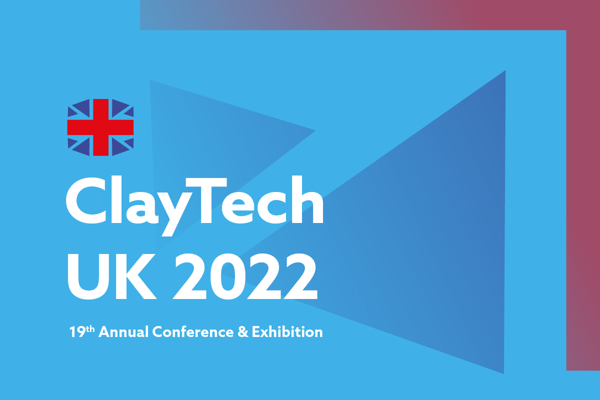 Manufacturers of all the principal heavy clay products – bricks, blocks, pavers, pipes and roof tiles – will soon be able to discuss carbon neutral Ultralite in detail with Mantec's technical team, following the decision to participate in ClayTech UK (24 November 2022, Newark Showground, Notts, UK). This is organised by IOM3 and is the sector's 19th Annual Conference & Exhibition, returning after a two-year hiatus caused by the Covid pandemic.
Aside from its much respected professional development and learning programme, the event will also include Supplier Showcase sessions. Delivered by organisations supplying products and services to the heavy clay sector, these sessions will highlight new technology and product developments.
Mantec Technical Ceramics will exhibit on Stand 36.
Full details on registration, including a much-reduced fee for under-35s accompanying full-priced delegates, are available here: https://www.iom3.org/events-awards/claytech-uk-2022/registration-fees.html